Student Organizations - SEAOC/SWE
The following student clubs are based in the Architectural Engineering Department. In addition to the student clubs listed below, there are additional clubs associated with the CAED and each Department. For a full list of these clubs, check out CAED Student Clubs web page.
Structural Engineers Association of California (SEAOC-AEI)
The function of SEAOC is to provide students with exposure to the world of structural engineering in California through guest speakers, field trips, a day-long job seminar called Structural Forum, membership in a professional organization, and contact to employers. SEAOC is the only structural engineering based club in the CAED. SEAOC also offers a Big/Little Sibling program.
Check out our Cal Poly SEAOC Chapter web page.
    Above: Board Officers & Advisor for 2015-2016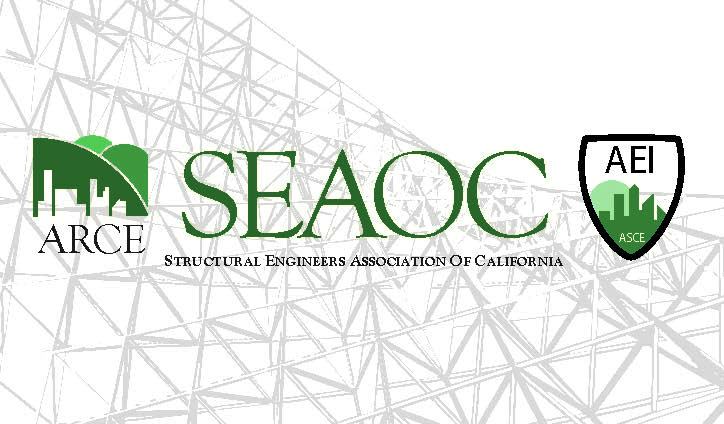 Board Officers for 2015-2016
Society of Women Engineers (SWE) 
The Society of Women Engineers of Cal Poly, San Luis Obispo, strives to provide a voice for women that will encourage them to achieve their full potential as engineers and as leaders. It is our mission to create engineering opportunities, provide career and scholastic resources, and demonstrate the value of teamwork to all students of this university and of the community.
Cal Poly Society of Women Engineers - SWE Web Site
Women's Engineering Program - WEP Home Web Site
Board Officers for 2011-2012
Related Content