Structural Engineers Association of California (SEAOC-AEI)
SEAOC is a club primarily targeted to ARCE students, however, anyone with an interest in structural engineering is encouraged to join. It is the only structural engineering club in the College of Architecture and Environmental Design.
The function of SEAOC is to provide students with exposure to the world of structural engineering in California through guest speakers, field trips, membership in a professional organization, and contact with employers directly and through Structural Forum.  At the annual career fair, Structural Forum, students get to meet numerous companies from across the country and build connections with industry professionals.  Structural Forum is also a resume free event, allowing firms to get to know you instead of your course history.  This event includes a morning guest speaker portion, the career fair, and a sit-down dinner event.
SEAOC is also a great way for new students to get involved and meet fellow ARCE peers!  SEAOC also offers a Big/Little Sibling program which gives incoming Freshmen a resource for questions, mentorship, and fun.  The club hosts other activities throughout the year including golf tournaments, beach days, and a lot of barbecues!
To visit the official Cal Poly SEAOC student website click here!
Above: Board Officers & Advisor for 2021-2022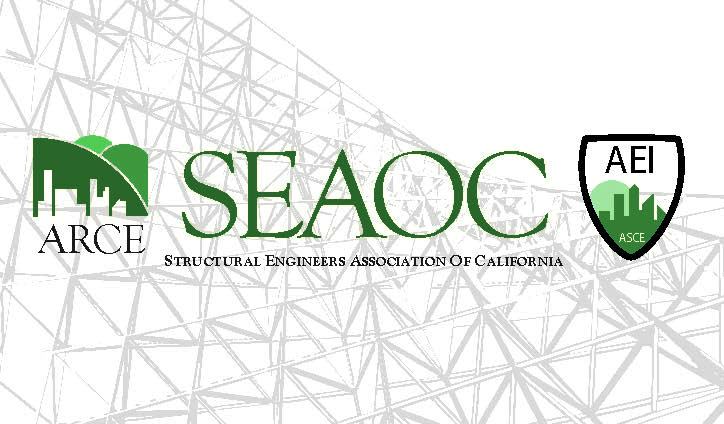 Board Officers for 2021-2022
Related Content