Structural Engineers Association of California (SEAOC-AEI)
The function of SEAOC is to provide students with exposure to the world of structural engineering in California through guest speakers, field trips, a day-long job seminar called Structural Forum, membership in a professional organization, and contact to employers. SEAOC is the only structural engineering based club in the CAED. SEAOC also offers a Big/Little Sibling program.
Check out our Cal Poly SEAOC Chapter web page.
Above: Board Officers & Advisor for 2015-2016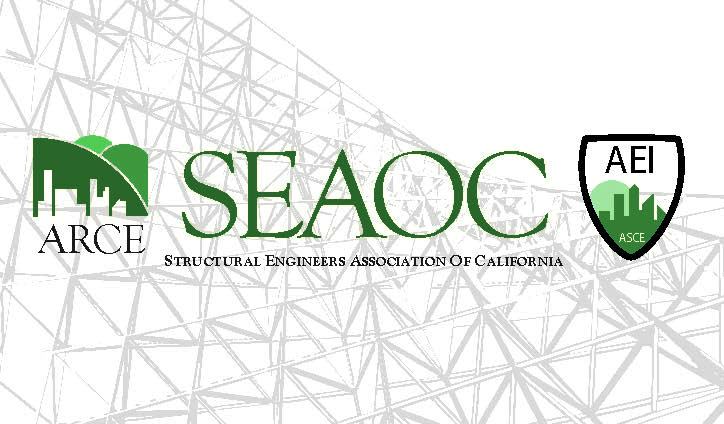 Board Officers for 2015-2016
Related Content